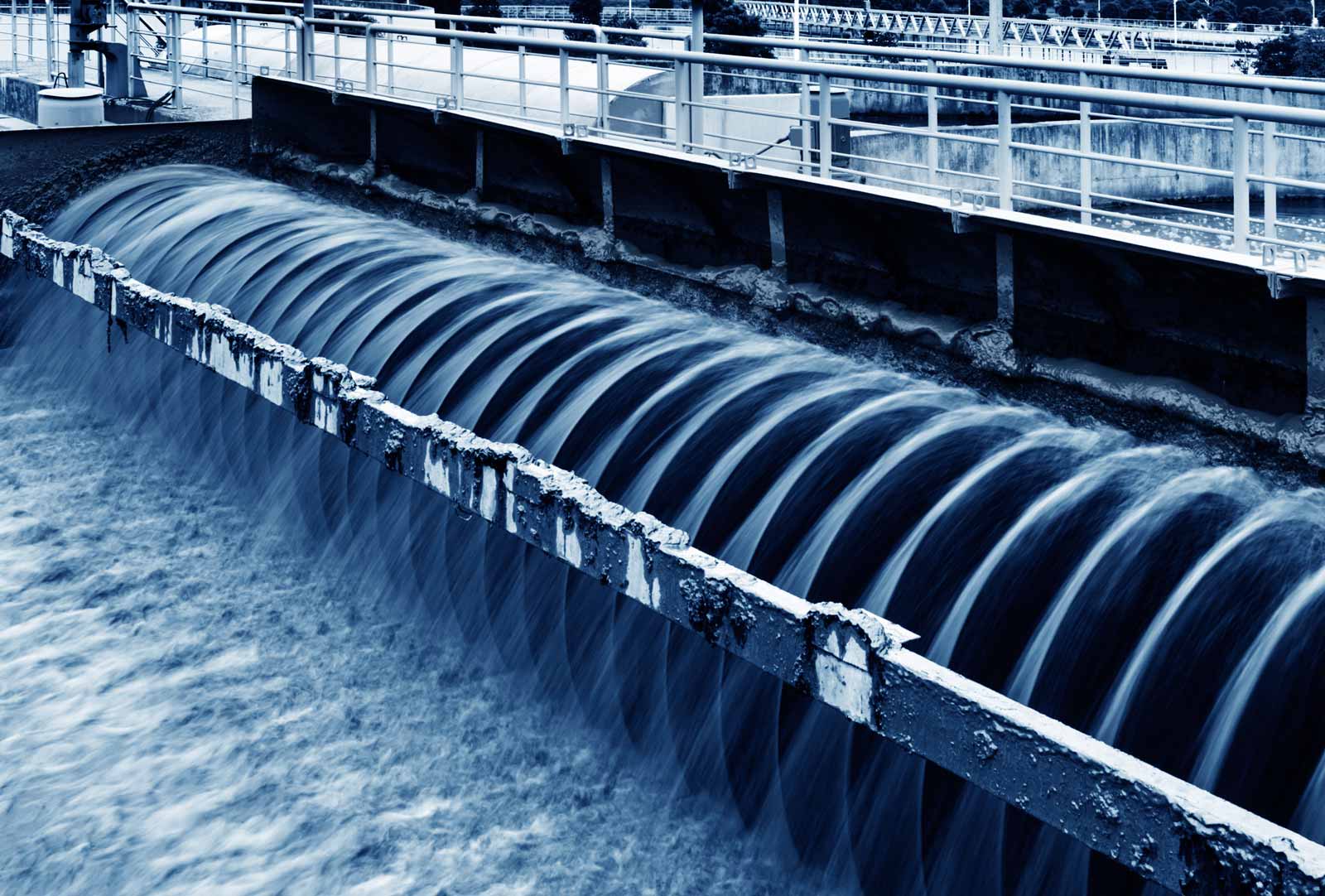 Water
Water supply and quality is constantly challenged by growing populations, climate change, pollution and changing lifestyles - it's a complex industry which requires the right skills and the right people to ensure that water services are fit for today and tomorrow. Whether clients operate in the public or private sector, a comprehensive consulting services are necessary to overcome the challenges inherent to water infrastructure. Clients trust a combination of cutting-edge expertise and deep-seated experience to deliver the best solutions possible. Features of the sector include:
Water Utility Infrastructure
Flood Management .
Dams and Reservoirs
Surface Water and Drainage
River Management
Water Filtration
Regulatory Compliance and Research
Clients require design and consulting services related to water and wastewater treatment, ranging from preliminary engineering through to construction, and incorporate a wide range of innovative technologies and advanced processes to deliver exceptional projects.
Water is an increasingly important but unevenly distributed resource globally.