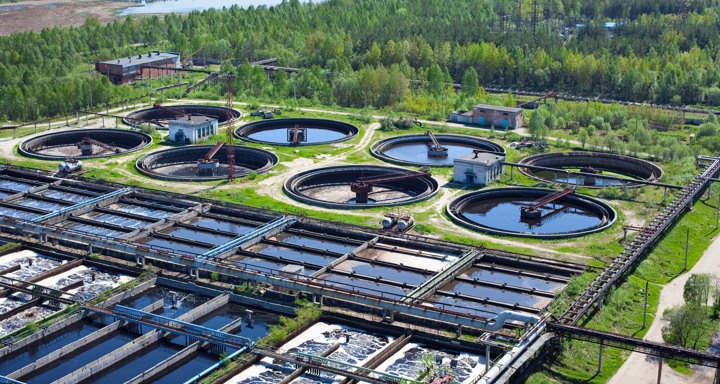 Sewage
Civil engineers can take on various roles, including creating the layout for the entire system used by municipalities to transport and treat discarded water, restructuring outdated sewage systems, and overseeing the process for wastewater treatment companies to obtain needed licenses and permits. Civil engineers also play an important role with the implementation of their plans, such as working with state agencies to make sure that the wastewater plant follows regulatory guidelines, helping manage the contracts a plant holds with third parties and overseeing incoming project bids and terms. We understand the concerns pertaining to certain issues related we water and wastewater such as:
Wastewater characterization
Waste water treatment
Biosolids management
Irrigation and drainage facilities
Hydraulic structures
Dams and Reservoirs
Communities are facing new challenges to reduce cost and meet ever-tightening standards for wastewater treatment. Our technical knowledge and experience culminate in the highest standard of care and advice in protecting the environment and we will continue to invest in research, development and new technology to enhance our offerings and provide an improved water supply to communities worldwide in the future.
An estimated 62,000 million litres per day (MLD) sewage is generated in urban areas, while the treatment capacity across India is only 23,277 MLD, or 37% of sewage generated.