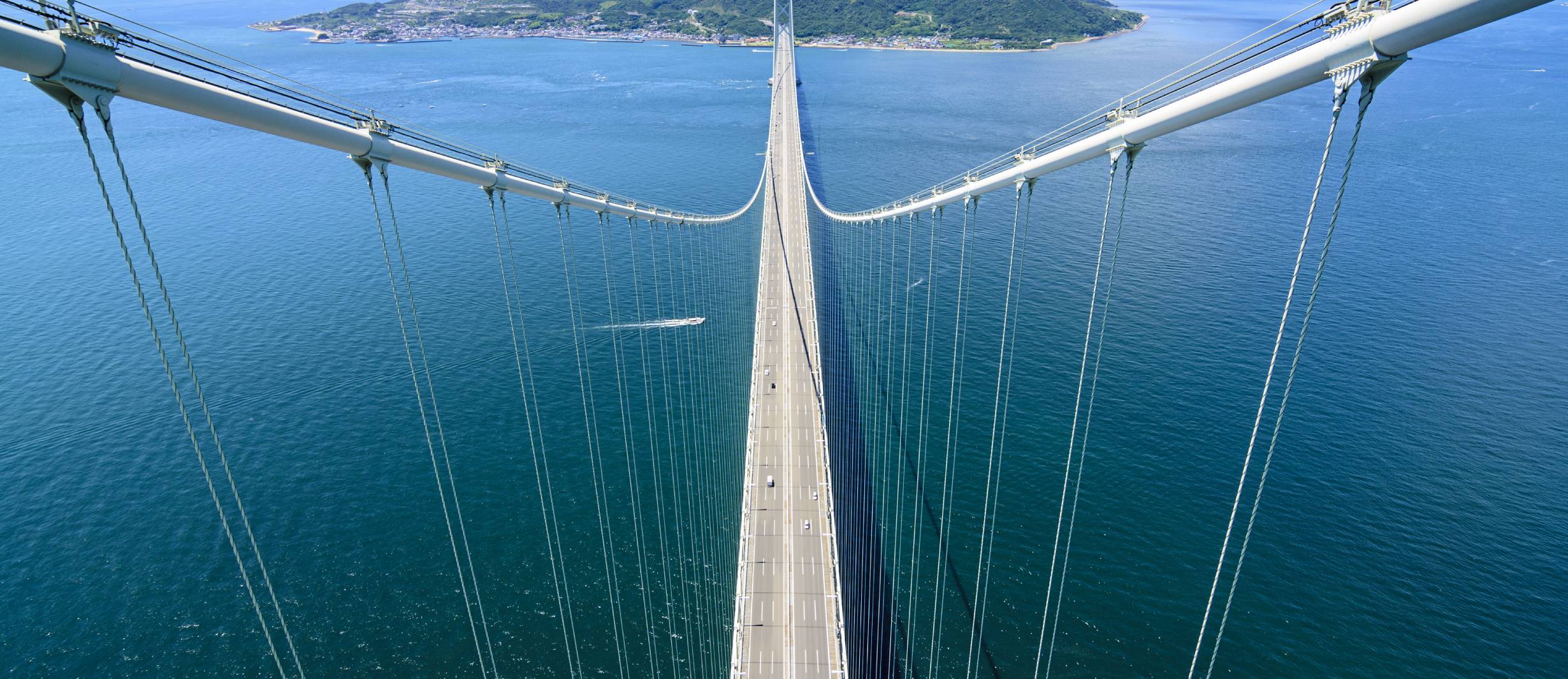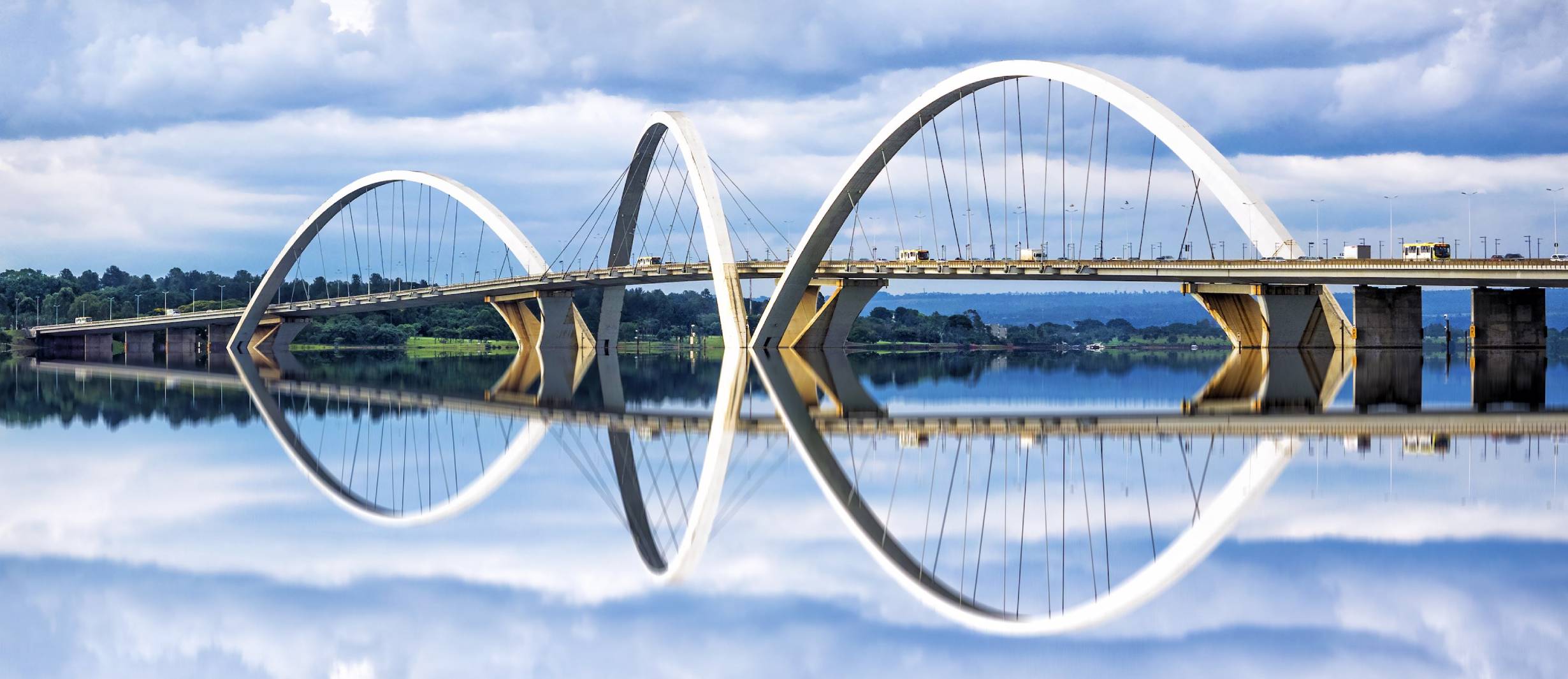 Sterling-ITC
STERLING-ITC is a national network of experts working with clients, communities and colleagues to develop and implement innovative solutions to the most complex challenges. Nationwide, we design, build, finance, operate and manage projects and programs that unlock opportunities, protect our environment and improve people's lives. Sterling-ITC was incorporated in 2008 and went functional in 2012, by Director Ajay Arora, providing civil highway solutions as an independent consultant. The company now boasts a team of more than 300 professionals in all fields of expertise that has been achieved due to year on year growth and expansion of operational diversity. Ajay Arora has over 30 years of design experience across a variety of industry sectors throughout India. He has built a reputation for providing strong design and analytical skills in the areas of Highway Design, Structural Steel and Reinforced Concrete.
Read More
Testimonial

Maintaining a balanced work schedule is critical to the success of the project and we have achieved that with Sterling-ITC. Promising project transparency is often part of winning a bid. Our team as well as our company's leadership is extremely pleased with the final results obtained each time and would highly recommend Sterling-ITC for future services. They are dedicated, professional, accommodating, responsive, hardworking and committed to excellence.
Kim Dae Bong
Director
Yongma Engineering Co. Ltd.
Join
Sterling-ITC participates in the E-Verify employment authorization program.
Created to help generate opportunities for the global workforce and to spread our idea of development.
We value passionate individuals who challenge the norm, deliver world-class solutions and bring diverse perspectives.
Explore our national vacancies and open your opportunity space today.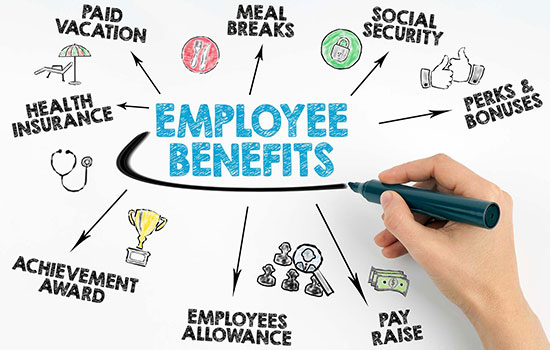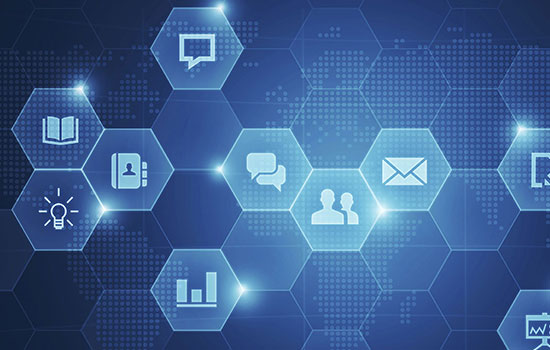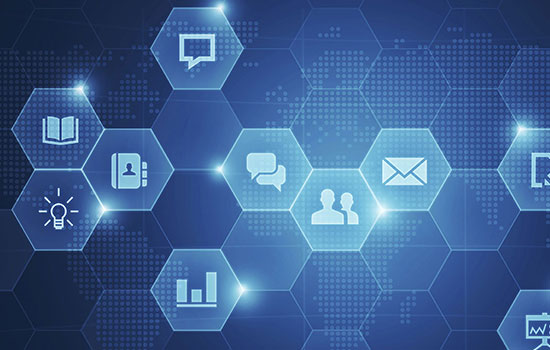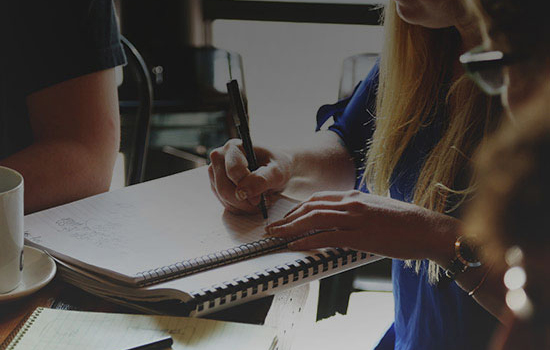 Discover
The Board oversees how management serves the long-term interest of associates and staff for the strong consistent association.
We stand tall among the technical elite, are devoted to our clients and committed to each other.
We work closely with our partners in collaboration to bring out the best solutions possible.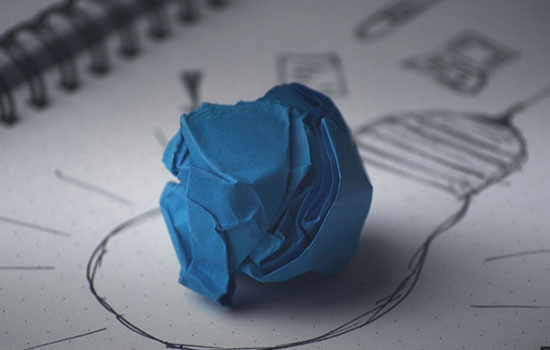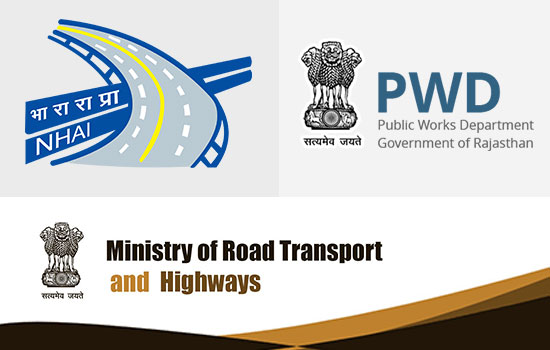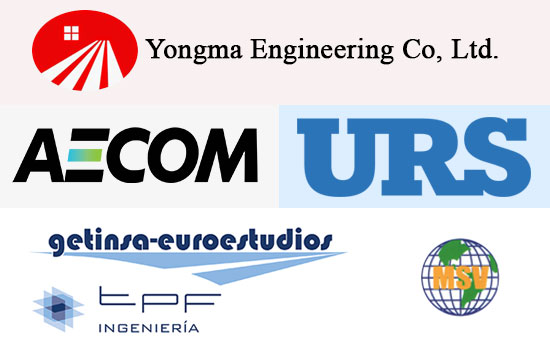 Solutions
We partner with our clients to deliver excellence across the life-cycle of a project.
The Consultancy services include pre-feasibility and feasibility studies, construction supervision, Independent engineering.
Sustainable and well-designed transport networks are vital to a strong global economy in the 21st century.