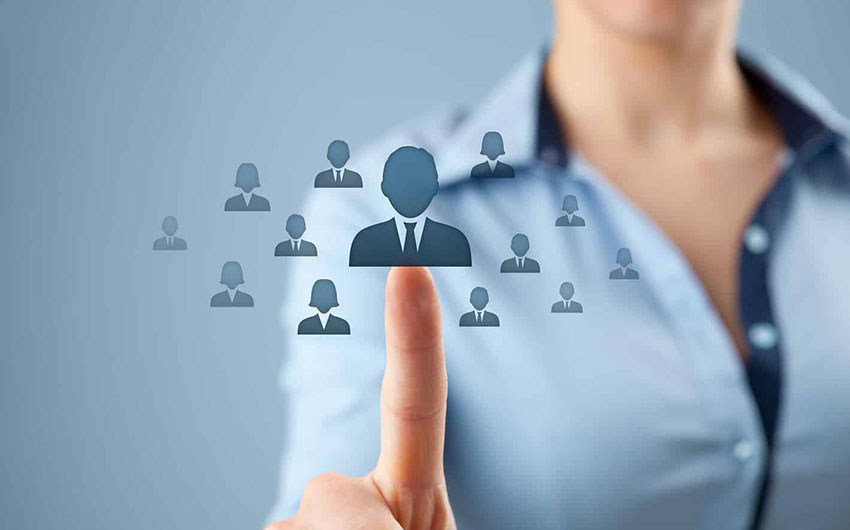 Sub Consultant
We are an emerging consultancy company of the country and are expanding very fast, achieved long term goals in a short span of time due to core values we live and work by. The activities we participate in help us deliver a better world, and the inclusive and dynamic culture and environment we created for our more than 300 employees in pan India on several projects.At SITC, we help move the world forward, one step at a time. Whether our clients require our conventional engineering services, the delivery of complex projects through design-build contracts or full public private partnership (P3 or PPP) arrangements, they're able to leverage our expertise in project financing, engineering, construction, procurement, operations and maintenance. We reimagine infrastructure across:
Highways and roads
Bridges
Tunnels
Ports
At Sterling-ITC, we're committed to providing a dynamic work environment with exceptional career opportunities, and your candidate experience is important to us.
Your candidate experience is important to us!