Training
Sterling-ITC's amazing growth story has been possible because of the fresh talent that flows in from engineering campuses. We believe in transforming fresh graduate engineers into future leaders by making them go through the crucible of challenging assignments. We will help you move forward, one step at a time. We also believe in giving our trainees an exposure in the field of computer-aided designs. Softwares such as Midas Civil, Staad Pro, Open Roads Designer and AutoCad. We turn the future of transport into a reality and our transportation team works on the biggest and most challenging projects around. Our team deliver all kinds of innovative solutions as we transform potential into reality. This is our time to make a difference.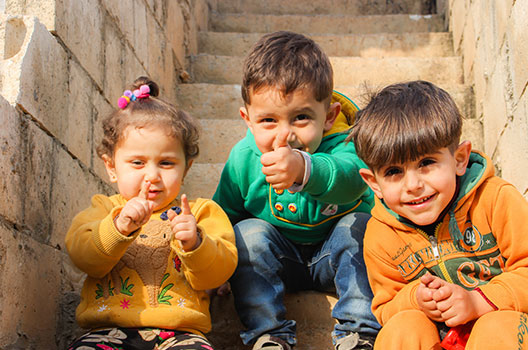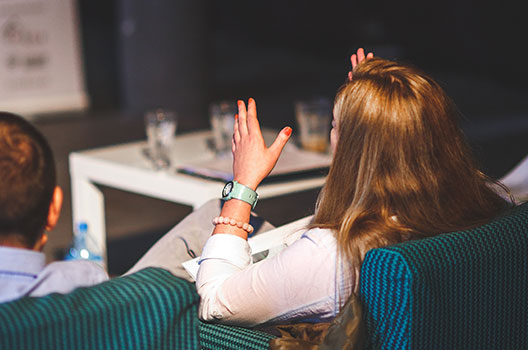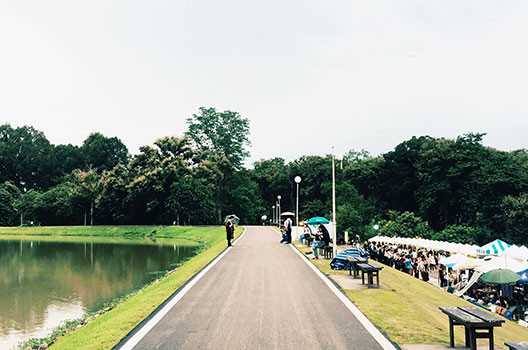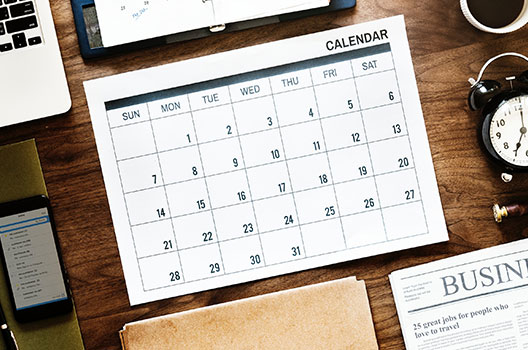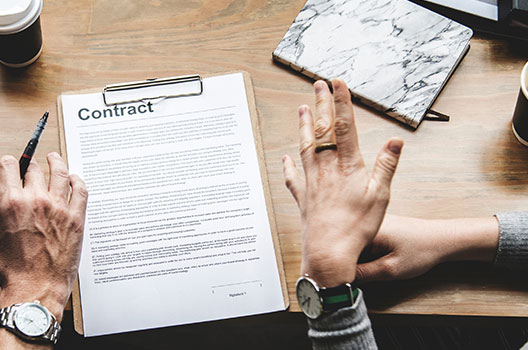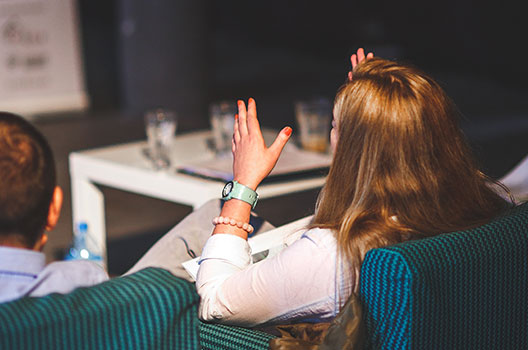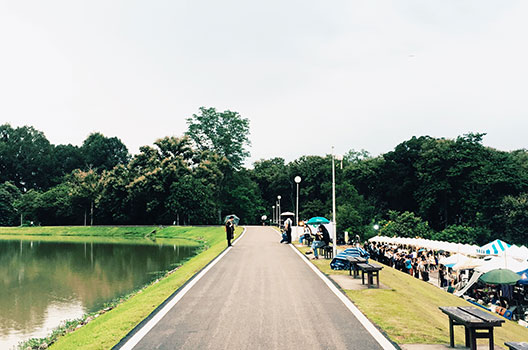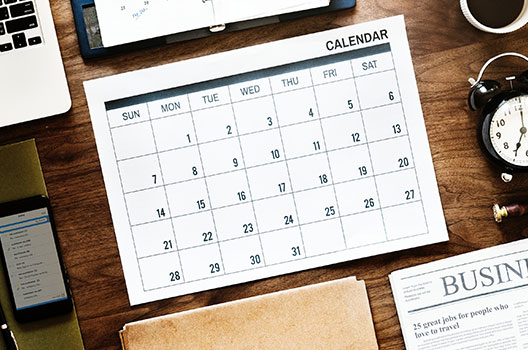 A culture of continuous learning and development exists through structured core developmental programmes, conducted by our firm for employees to develop superior engineering skills and capabilities. A host of strategic and behavioural programs are also conducted to address specific training and developmental needs of employees. Activities that are typically envisaged are: design calculations, computer-aided high-end engineering analysis, simulation, optimization, basic and detail engineering, new product or process design / manufacturing, troubleshooting, failure analysis and new technology development. These require some degree of specialisation in a relevant engineering discipline, over and above the basic capabilities and knowledge base of a Graduate Engineer. The academic background of the Graduate, academic project work carried out and his / her performance during the selection process determines the suitability of the candidate for an intended function. However, a balanced skill development plan through appropriate internal / external training intervention is necessary to enable the Graduates to develop and perform to their fullest potential.
Sterling-ITC IS ONE OF THE MOST RESPECTED ENGINEERING AND PROJECT MANAGEMENT CONSULTANCIES. WE BUILD LONG-TERM TRUSTED RELATIONSHIPS TO CREATE A WORLD WHERE LIVES ARE ENRICHED THROUGH THE IMPLEMENTATION OF OUR IDEAS.