Ethics & Compliance
STERLING INDO TECH is committed to integrity, and we adhere to the highest standards of ethics and compliance while delivering excellence to our clients. We are committed to integrity and ethical business practices as we continue to earn our clients' trust by delivering outstanding customer service and acting ethically in all that we do. Our integrity is guided by our Code of Conduct Policy, which outlines the basic legal guidelines that we must follow and the general ethical principles that will help each of us make the right decisions when conducting business worldwide. We subscribe to and apply principles of good corporate governance. We strive for an effective and transparent management structure. We believe in keeping our promises, adhering to high performance standards. A comprehensive and integrated approach maintains our ethical health and supports our long-term success, while preserving and promoting our values.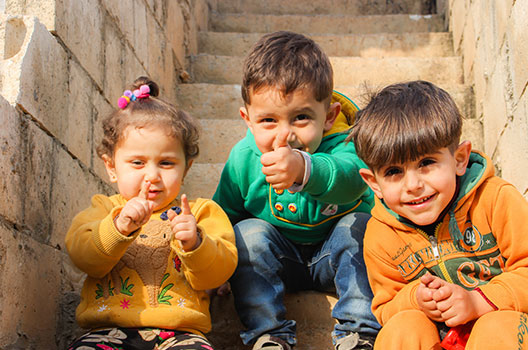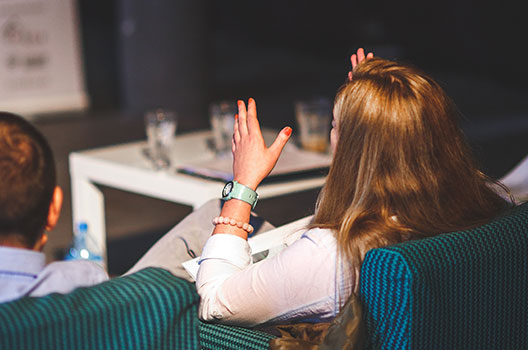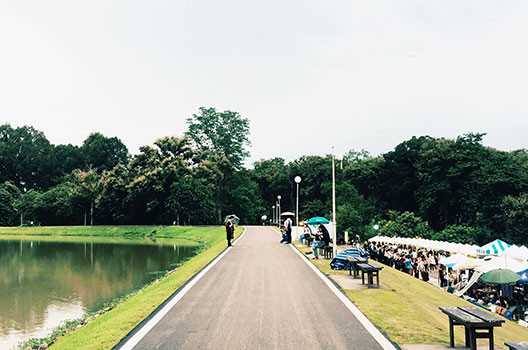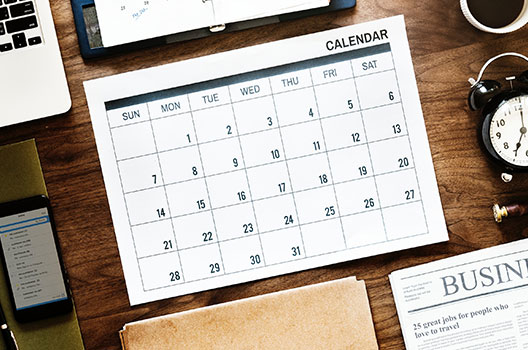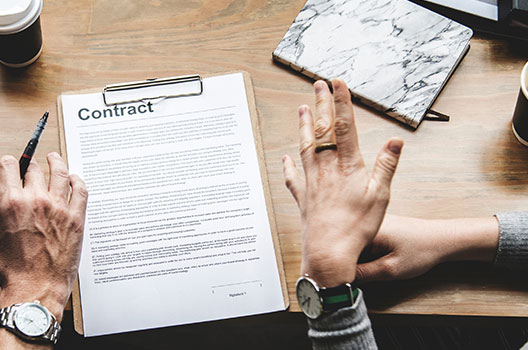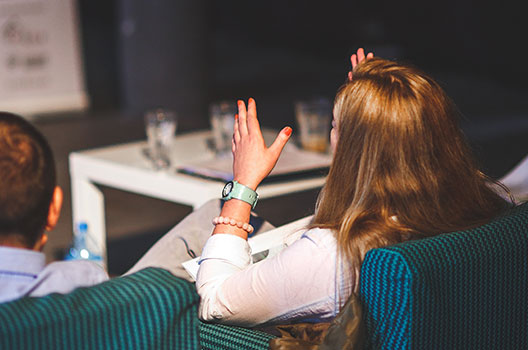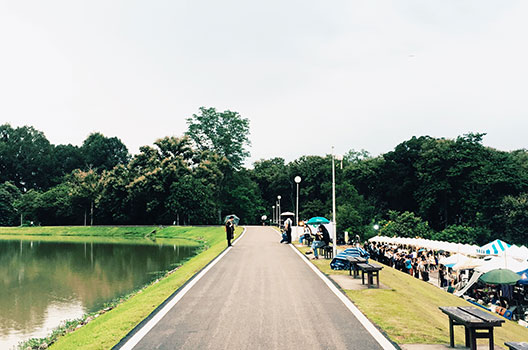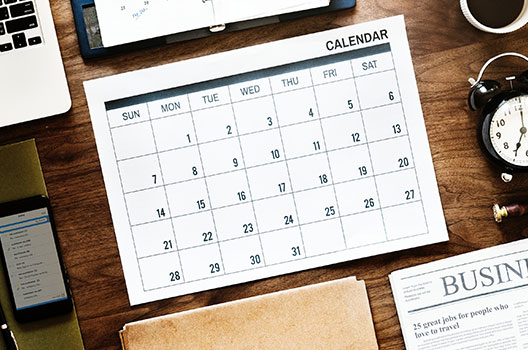 We've come a long way and learned a lot on our journey to ethics and compliance excellence. We recognize that it's not enough to simply comply with laws, rules and regulations. It's also not enough to set up a framework for good governance practices. To meet the benchmark we set for ourselves, it's essential that integrity is woven into the very fabric of our organization. Whether demonstrated in our annual employee certification or our core values, safety, integrity, collaboration and innovation, we're committed to ethics and compliance excellence in everything we do. Our goal is to set a higher standard and go beyond typical compliance levels.
We do the right thing, no matter what, and are accountable for our actions.