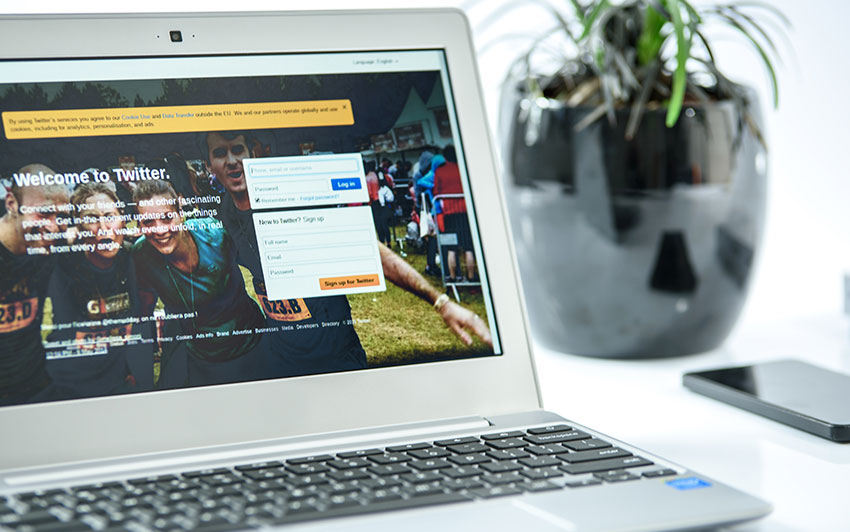 Twitter
We now live in an age when a single Tweet can circumnavigate the globe in less than a minute; right or wrong, the employees can never be ignored. Twitter changes the velocity at which the conversation happens.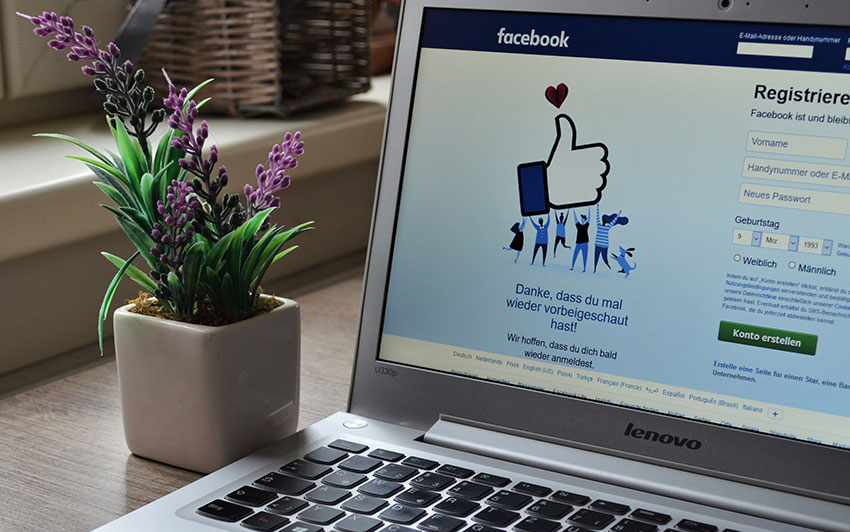 Facebook
Visitors who come to the website can be exposed to stronger marketing messages and, often, the option of buying goods and services. This increases our credibility and promotes our business by building long-term relationships with users.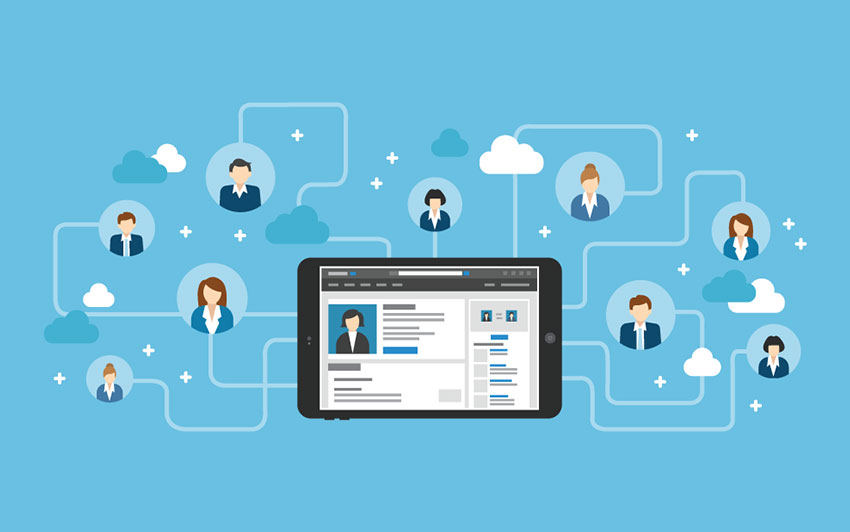 Linkedin
LinkedIn helps us expand our network, find clients/employees, and create a professional image for you and our business. It helps us look for professionals in the same field of interest as ours and promotes future collaboration.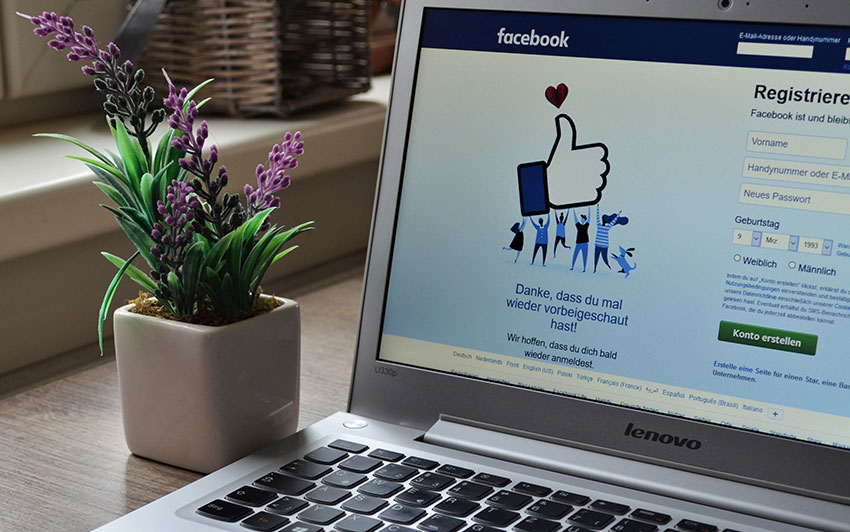 Naukri
Naukri helps you get in the fast-paced race of work and connect to corporates like ours. Make your visibility increase your credibility and help you get recognised much faster by us.