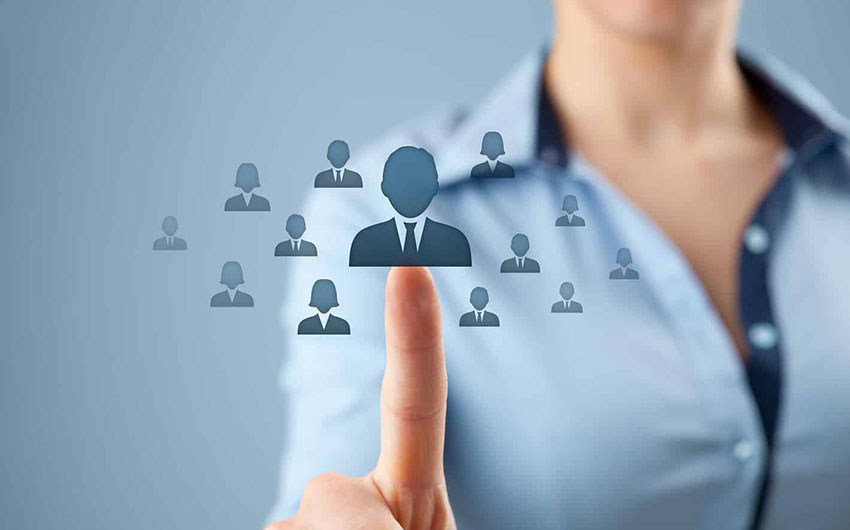 Consultant
Whoever our clients are – government, financial institutions, private developers and contractors – we work collaboratively with them to plan, design, build, deliver, operate and maintain highway infrastructure. We turn the future of transport into a reality and our transportation team works on the biggest and most challenging projects around. Our team deliver all kinds of innovative solutions as we transform potential into reality. This is our time to make a difference. Our people thrive in the face of challenge and complexity, finding better ways to deliver exceptional end-to-end projects and make a difference in the communities we work in. We are always looking for prime candidates to take on game-changing roles at every career-stage or discipline. In a world that is rapidly taking on new technology and we value multidisciplinary skills and original thinking that advance our digital transformation journey.
We reimagine infrastructure across:
Highways and roads
Bridges
Tunnels
Ports
By combining traditional engineering, new technologies and creative thinking, we're bringing our transportation clients' ideas to life while meeting increased demands on infrastructure. Our clients rely on us not only to deliver more, but to deliver better: sustainable solutions that deliver the results our clients demand and the changes their communities require.
We've been delivering major highway projects for public-sector clients across the world for years.