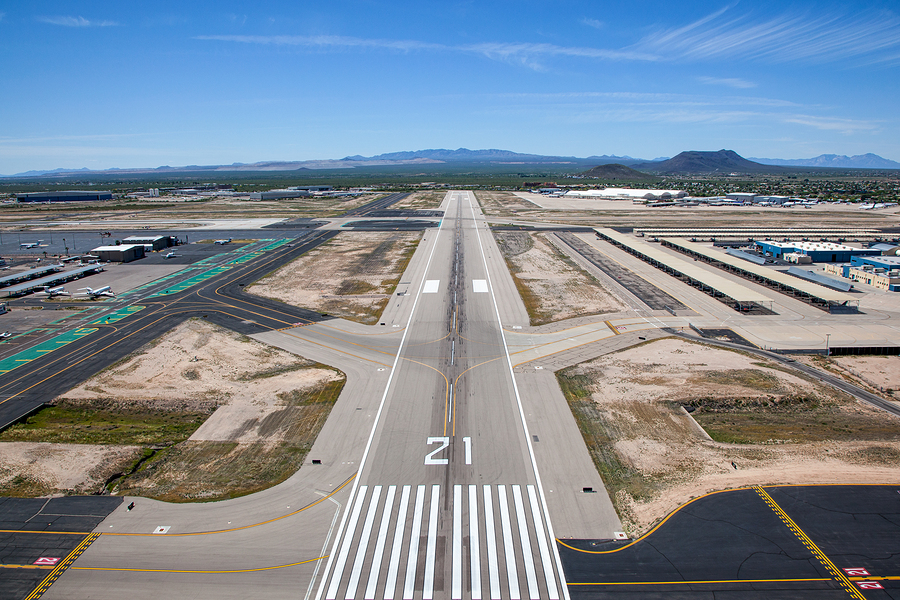 Airport
This sector undertakes structural design of passenger and cargo terminals, aircraft hangars, runways and other pavements, technical buildings for installation of airport ground aids etc. We wish to render valuable work on engineering especially in utilization of locally available material, adoption of new techniques for pavement design and pavement evaluation etc. The safety aspects of aircraft operations like maintenance of friction level of runway and riding quality of runway surface must also be ensured by the Civil Engineers. Features of the sector include:
Airport Feasibility Studies
Airport Development Services
Airport Commercial Viability Studies/Airport Audit Services
Range of service installations
Airport Master Planning
Designing, Evaluation & Construction
Planning, Installation, Operation & Maintenance
Air Space & Air Traffic Management, Air Route Re-Structuring
From economic studies, operations analysis and masterplanning to architecture and integrated airport facilities, every area of design, development, construction and operation is integral.
Qamdo Bamda Airport in China has the longest paved runway in the world at 18,045 feet.