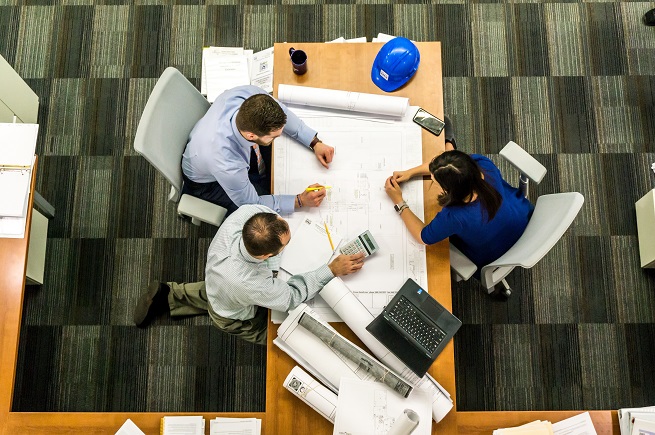 Consultancy services for Authority Engineer for Supervision of "Construction of 2 lane road with Paved Shoulders from Meka-Roing-Hunli from existing Km 16 of Roing Hunli section to Km 21.5 of Hunli-Anini Road (Greenfield alignment) (NH-313) (Total Length = 74.863 Km) in Arunachal Pradesh under Arunchal Pradesh package of SARDP-NE on Engineering Procurement and Construction (EPC) basis
The existing Meka-Roing-Hunli road having length of 89.7 kms presetly has CI-9 (MDR) surfaced specifications. The entire road passes through hilly terrain in Lower Dibang Valley district of Arunachal Pradesh. The Project Highway in Arunachal Pradesh under package of SARDP-NE shall include the land, buildings, structures and road works and is a Greenfield alignment to be constructed new.
The Site of the [Two-Lane] Project Highway comprises the existing road of CL-9 standard which is to be developed to two lane with paved shoulder (NH) standard from Km 16 of RoingHunli section to Km 21.500 of Hunli-Anini Road having a total length of 74.863 Km (NH-313).
The Project road from Roingto Hunli, includes provision of 3 Nos major bridges (span>=60m), and 70 Nos minor bridges (span<60m) and 447 Nos Slab/Box Culverts. The following details of the structures are listed below as:
New Box/Slab Culverts = 447
New Minor Bridges = 7
New Major Bridges = 3